Company Overview
Island Eggs is a family-owned and operated business that has been in the egg business on Vancouver Island for more than 70 years. Founded in 1951 by Karl and Asta Jensen when they purchased an egg farm in Westholme BC, a year after they immigrated to Canada from Denmark. Roy Jensen, the son of Karl and Asta, inherited the business in the 1970s. Roy married local Islander Celia Hayward in the 1980s and they continued to run the business for over 30 years.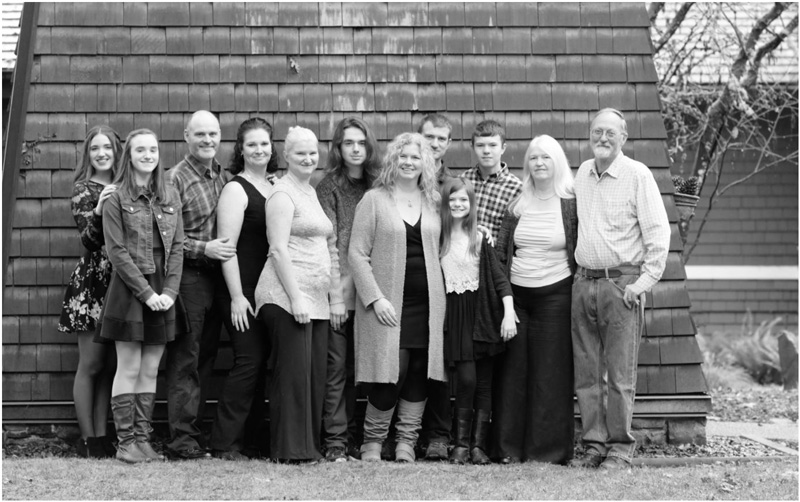 Jensen family 2020
In 2007, Island Eggs was purchased by the Hudson family and Burnbrae Farms, a 6th generation Canadian family with more than 130 years of farming experience. The Jensen family continues to be actively involved in Island Eggs, with a member of the Jensen family still serving as office manager.
Today we employ 50 Islanders and pick-up eggs from 32 egg farms on the Island and the Lower Mainland to help meet the growing demand for BC eggs. We will continue to do everything we can to supply Island-raised eggs to those who prefer them. We are deeply grateful to the many farmers who ship their eggs to our grading facilities every day and to our dedicated colleagues who continue to come to work each day and demonstrate their passion for ensuring that eggs continue to reach Canadian families.
Island Eggs sells its packaged eggs to local and major grocery store chains on the Island and throughout British Columbia under the Island Gold and Naturegg brand names.
We are proud to continue our longstanding tradition of bringing quality, locally produced eggs to store shelves in British Columbia.